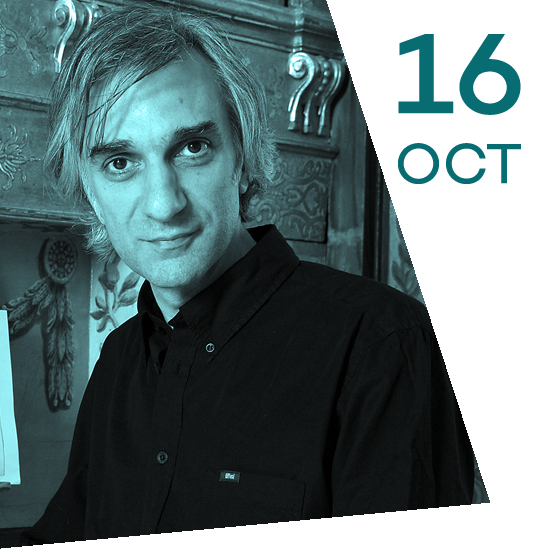 Sunday, October 16, 2022 – 11:00 a.m.;
Funchal, Sé;
---
João Vaz, órgão organ
André Ferreira, órgão de coro choir organ
Ensemble Ars Lusitana
Isaac Alonso de Molina, direction
---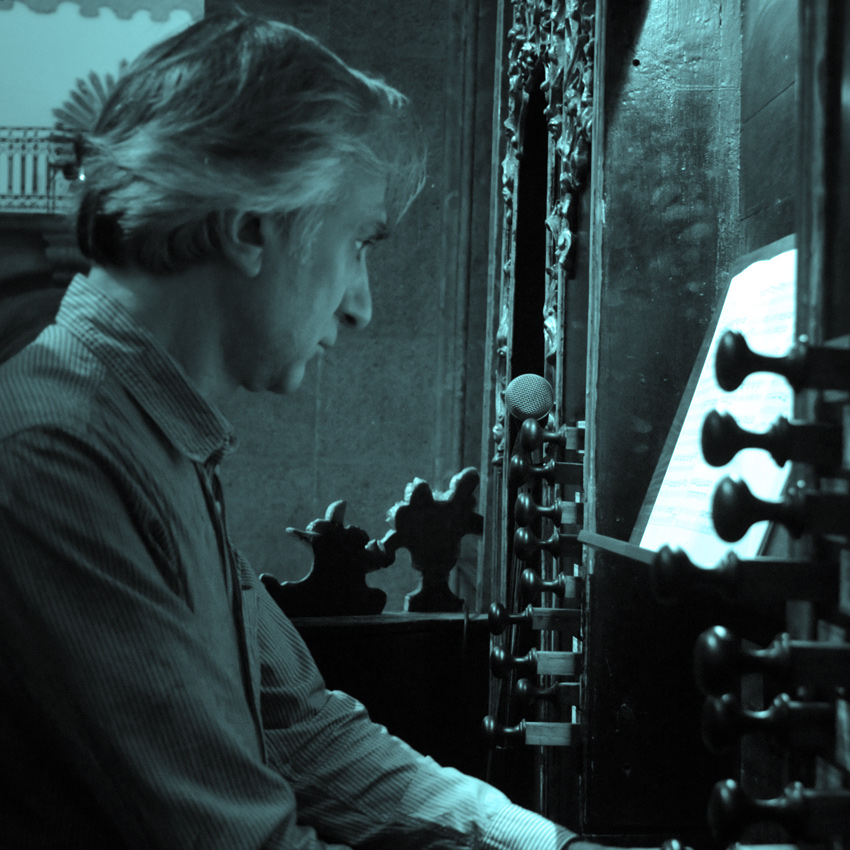 João Vaz
Born in Lisbon, João Vaz graduated in organ from the Escola Superior de Música de Lisboa, studying with Antoine Sibertin-Blanc, and from the Conservatorio Superior de Música de Aragón, in Zaragoza, where he studied with José Luis González Uriol, on a scholarship from the Gulbenkian Foundation. He holds a doctorate in Music and Musicology from the University of Évora, where his thesis, on Portuguese organ music from the end of the Ancien Régime was supervised by Rui Vieira Nery. He has been extremely active internationally, as a performer, musicologist, teacher on organ courses, and as a jury member in organ competitions. He has made more than ten solo recordings, significant among them those made on Portuguese historic organs. He currently teaches organ at the Escola Superior de Música de Lisboa. He is artistic director of the Madeira Organ Festival, the Mafra International Organ Festival and of the concert series featuring the six organs of the Basilica of the National Palace of Mafra (for the restoration of which he was a permanent consultant) and of the historical organ of the Church of São Vicente de Fora in Lisbon, of which he became titular organist in 1997. In 2017 he was awarded the Medal of Honour of the Municipality of Mafra.
---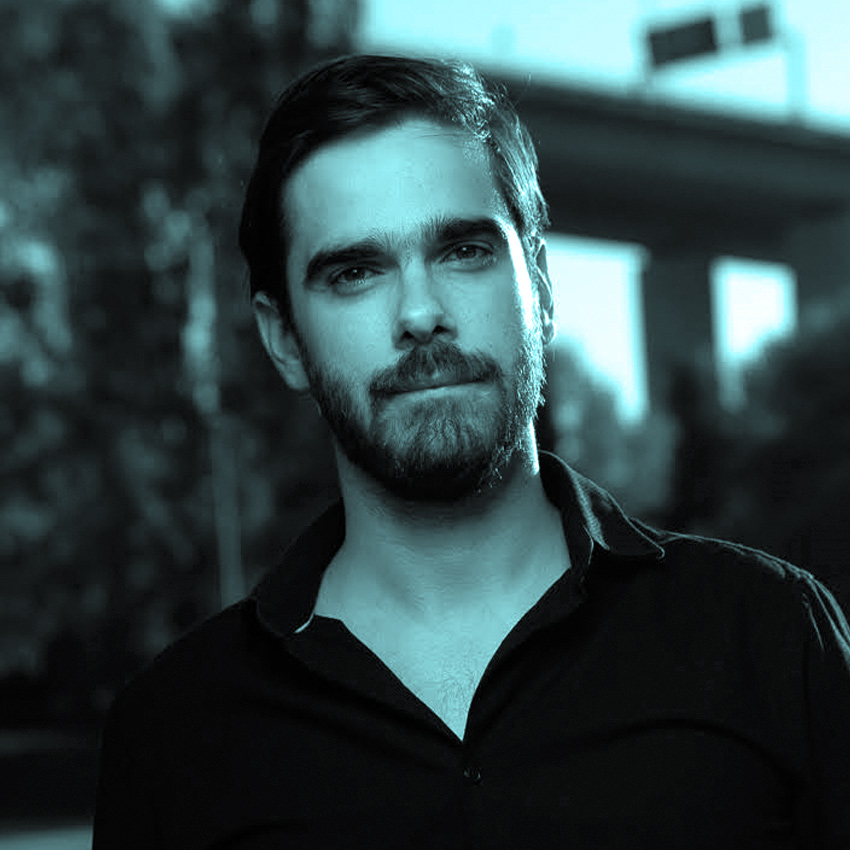 André Ferreira
André Ferreira graduated in organ from the Royal Conservatory of Amsterdam, where he studied with Jacques van Oortmerssen, and also Pieter van Dijk. He took his masters in organ at the Escola Superior de Música de Lisboa (ESML) under the supervision of João Vaz. He is presently a doctorate student in Musicology at the NOova University in Lisbon. He began his organ studies with António Esteireiro at the Instituto Gregoriano de Lisboa, continuing thereafter with Jos van der Kooy at the Conservatory of The Hague. His interest in early music led him to study the baroque oboe, with Maria Petrescu, and he is currently a bachelors student on the course run by Pedro Castro at ESML. As both soloist and member of various ensembles, he has already given recitals in Portugal, Spain, Italy and the Netherlands. As an organist he collaborates with the Parish of São Tomás de Aquino and the Parish of Santa Maria de Belém (Monastery of Jerónimos) in Lisbon. During the academic year 2016-17 he taught at the Regional Conservatoire of Ponta Delgada, in the Azores. He teaches organ at Conservatório de Música de Mafra. He graduated in applied mathematics and computing at the Instituto Superior Técnico (Lisbon).
---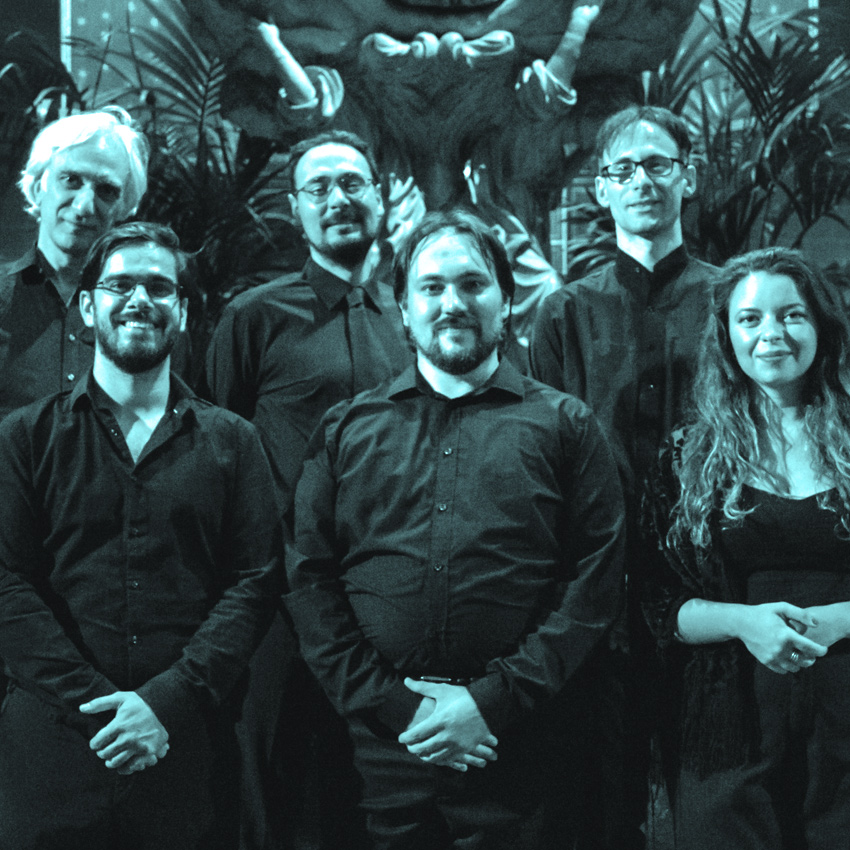 Ensemble Ars Lusitana
Ars Lusitana é um ensemble de constituição variável dedicado à investigação e recuperação do património musical português. Fundado em 2011 por Maria Bayley, o ensemble propõe um diálogo directo com as fontes: uma investigação inicial que visa trazer à luz música pouco conhecida ou negligenciada, passando pela investigação de contextos, métodos pedagógicos históricos e, sempre que possível, a leitura directamente das fontes musicais; e terminando na performance em concerto de música portuguesa, por vezes apresentada em paralelo com repertórios contemporâneos de outros países europeus. Ars Lusitana apresentou-se em concerto em vários países, em festivais como o ciclo Música Antica da Camera (Voorschoten, Países Baixos), o ciclo de Música Antiga da Catedral de Valência (Espanha), o ciclo "Art et Leonhard" (Basileia, Suíça), o ciclo Sons Antigos a Sul (Lagos, Portugal), entre outros. Apresentou programas variados, tendo feito a sua estreia no âmbito do 400º aniversário da morte de Tomás Luis de Victoria (c.1548-1611), interpretando o seu Ofício de Defuntos, e contrastando com programas camerísticos, incluindo intabulações e madrigais portugueses, espanhóis e italianos. O ensemble tem também como missão desenvolver actividades pedagógicas, tendo realizado dois workshops em Portugal (Lisboa e Lagos) centrados em música renascentista - um sobre a missa Sine Nomine de Pedro de Escobar (c.1465-d.1535), e o outro sobre o Ofício de Defuntos do mesmo autor.
---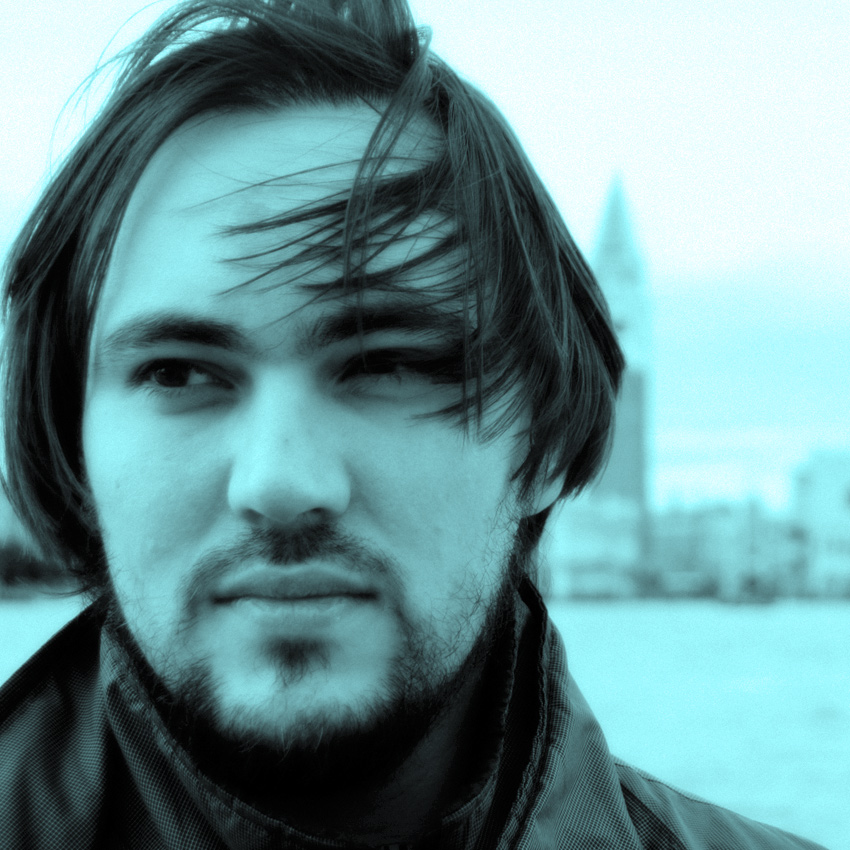 Isaac Alonso de Molina
Isaac Alonso de Molina teaches at the Royal Conservatory of The Hague (giving lessons on practical subjects at the keyboard and voice, which belong to the core curriculum of the early music bachelor and master degrees, and range from the Late Middle Ages to the Baroque), and is founder and director of the ensemble La Academia de los Nocturnos (focused on Spanish Renaissance and Baroque music). After a wide-ranging classical music education, graduating from the Conservatory of Valencia in 2001/2002 in four majors (piano, cello, chamber music and music theory), he moved to The Hague to study Early Music in 2007. Isaac graduated in harpsichord with Jacques Ogg and obtained the degree of Master of Music, specializing in historical conducting techniques (maestro di cappella / maestro al cembalo) under the guidance of teachers such as Peter van Heyghen, Fabio Bonizzoni and Ton Koopman. He often collaborates with ensembles such as Cantores Sancti Gregorii, La Danserye and Ars Lusitana. Presently, he's developing historically inspired teaching methods and learning strategies to allow students to acquire a similar set of skills to that expected from musicians in the past. He teaches at the Urbino Early Music Course since 2019, and at the Early Music Courses in Pastrana organized by the Academy of Spanish Polyphony since 2018.