Friday, October 14, 9:30 p.m.;
Funchal, Igreja de São João Evangelista (Colégio);
---
François Espinasse, organ
---
Johann Sebastian Bach (I) – The art of transcription
One of the greatest figures in organ music of all time, Johann Sebastian Bach transcribed for organ several works by himself or other composers, originally written for other instruments. Following this tradition, the recently deceased French organist André Isoir made several organ arrangements of orchestral works by the German composer, which are presented in this recital (alongside original works by Bach), by François Espinasse.
---
JOHANN SEBASTIAN BACH (1685-1750)
Sinfonia (Cantata «Wir danken Gott» BWV 29) *
Aria (Suite nº 3 BWV 1068) *
Aria «Stirb in mir» (Cantata «Gott soll allein mein Herze haben» BWV 169) *
Aria «Jesus Christus, Sohn Gottes» (Cantata «Christ lag in Todesbanden» BWV 4) *
Fantasia sopra «Jesu meine Freude» BWV 713
Concerto in a minor BWV 593 (arrangement of the Concerto for 2 violins RV 522 by Antonio Vivaldi)
Allegro
Adagio
Allegro
Aria «Mein gläubiges Herze» (Cantata «Also hat Gott die Welt geliebt» BWV 68) *
Aria «Quoniam tu solus sanctus» (Mass in F BWV 233) *
Prelude (Violin sonata BWV 1001) *
Fugue in d minor BWV 539
* Transcription by André Isoir
---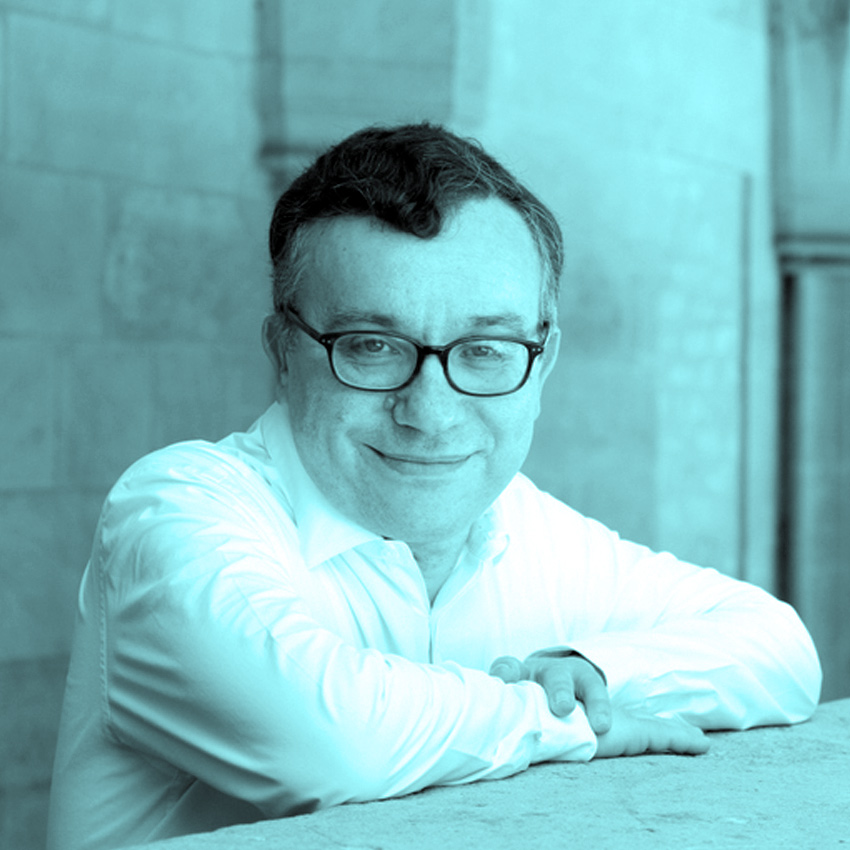 François Espinasse
Born in 1961, François Espinasse studied music at the Conservatoire National de Région in Toulouse. First Organ Prize in Xavier Darasse's class in 1980, he continued his studies the following year with André Isoir. He was laureate at the competitions in Toulouse in 1986 (contemporary music) and in Tokyo-Musashino, Japan, in 1988. He was appointed titular organist at the Church of Saint Sévérin in Paris as well as professor of organ at the Conservatoire National Supérieur de Musique de Lyon. He is a member of the Higher Commission of Historical Monuments and one of the curators of the organ of the royal chapel of the Palace of Versailles. His career as a concert performer and guest teacher for masterclasses has led him to perform in twenty countries so far. He is also regularly invited to participate in juries of international organ competitions. His recordings have received critical acclaim. Passionate about contemporary creation, he often collaborates with composers, having recently premiered works by Betsy Jolas, Pierre Farago and Philippe Hurel.