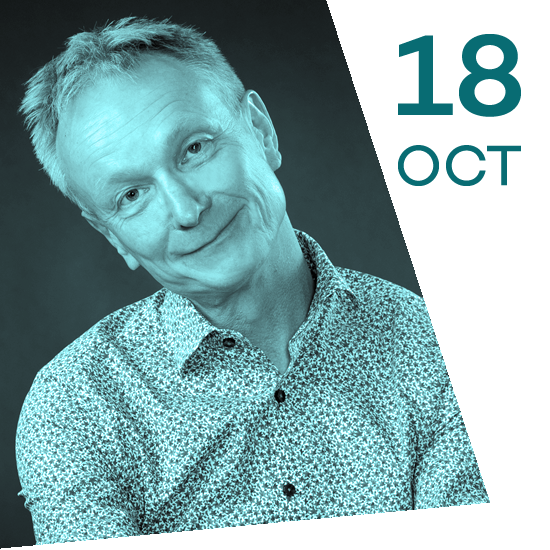 Tuesday, October 18, 9:30 p.m.;
Funchal, Igreja de São João Evangelista (Colégio);
---
Ville Urponen, organ
---
Johann Sebastian Bach (II) – Preludes and fugues
The famous Toccata and Fugue in D minor and the final (unfinished) counterpoint from The Art of Fugue are some of the works that the Finnish organist Ville Urponem will perform in this recital. The organ of the Colégio church – the largest in Madeira – will vibrate to the sound of some of Johann Sebastian Bach's greatest works.
---
JOHANN SEBASTIAN BACH (1685-1750)
Prelude and fugue in E flat BWV 552
Pastorale BWV 590
[Pastorale]
[Allemande]
[Aria]
[Gigue]
Toccata and fugue in d minor BWV 565
Sonata in E flat, BWV 525
[Allegro]
Adagio
Vivace
Die Kunst der Fuge, BWV 1080
Contrapunctus I
Contrapunctus XIV (unfinished)
---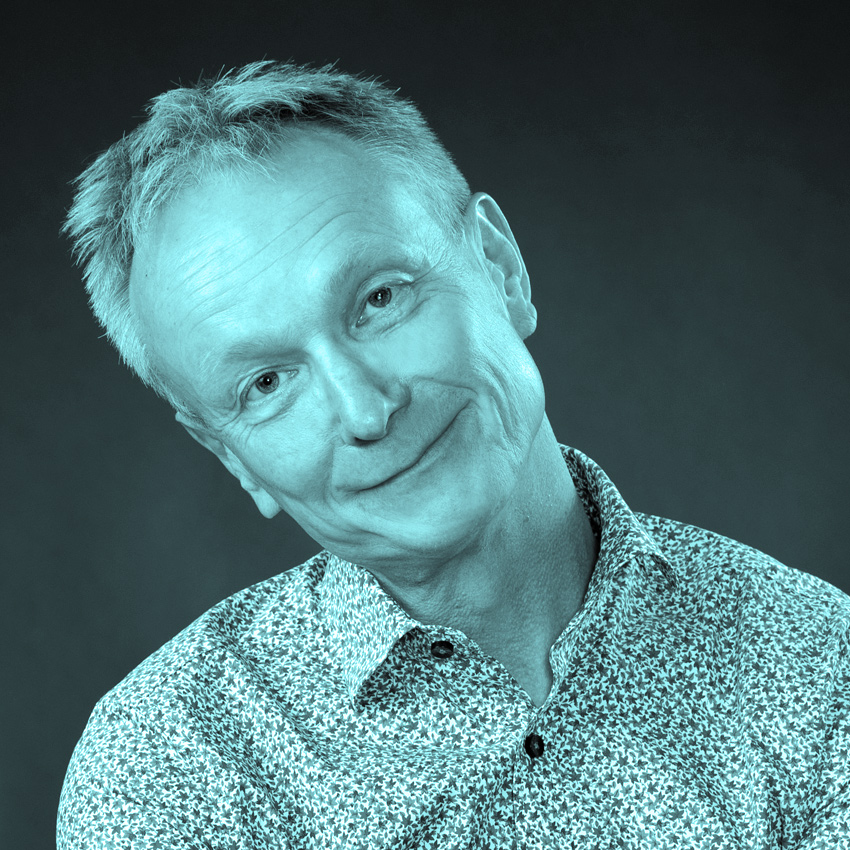 Ville Urponen
Ville Urponen is one of the best known Finnish organists. He graduated from the soloist programme at Sibelius Academy with a diploma in both organ and piano. Urponen also studied organ at the Sweelinck Conservatorium under Professor Jacques van Oortmerssen. Urponen completed the Doctor of Music in the Academy's Doctoral Programme in Arts in 2009. He has given performances at several major music festivals in Finland and abroad. In addition to his performances, Urponen has recorded a number of solo albums. Urponen regularly records for the Finnish Broadcasting Company (YLE), and he has performed on television and radio in several countries. His recordings and concerts have received excellent reviews in international press. For example, the reviewer of January 2016 edition of American Organist wrote that "Ville Urponen is an organist of superb artistry and splendid technical ability, equal to many finest in Western Europe and North America." In summer 2012 Urponen played all Johann Sebastian Bach´s organ works in Helsinki and in summer 2020 he gave the two opening recitals for the 20th anniversary of Leipzig Thomaskirche´s "Bach-Orgel". Ville Urponen is the artistic director of the Turku Organ Festival, and served from 2002-2009 as the chairman of Organum, the oldest organ music society in the Nordic countries.