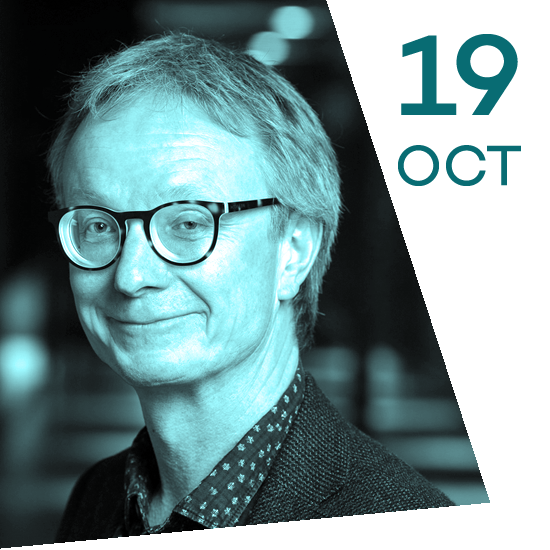 Wednesday, October 19, 2022 – 9:30 p.m.;
Funchal, Igreja de São Pedro;
---
Ville Urponen, organ
---
Flowers of music, cuckoos and nightingales
The sounds and images of nature, especially the sound of birdsong, often served as inspiration for organ music. Sometimes this inspiration from nature worked in an abstract way, as in the titles of Flores de música by Manuel Rodrigues Coelho (1620) or Fiori musicali by Girolamo Frescobaldi (1636). In other cases, this inspiration was more literal, as in the works of Louis-Claude Daquin and Johann Caspar Kerll, presented in this programme, which are directly based on the sound of the cuckoo's song.
---
CARL PHILIPP EMANUEL BACH (1714-1788)
Sonata in a minor Wq 70/4, H 85
Allegro assai
Adagio
Allegro
MANUEL RODRIGUES COELHO (c.1555-c.1635)
Tento do 2º tom
GEORG BÖHM (1661-1733)
Partita «Ach wie nichtig, ach wie flüchtig»
GIROLAMO FRESCOBALDI (1583-1643)
Toccata Quarta
CARLOS SEIXAS (1704-1742)
Toccata in e minor
Allegro
Adagio
Minuet
ANNONYM (Espanha Spain, 1721)
Folías graves
LOUIS-CLAUDE DAQUIN (1697–1772)
Le coucou
FRANCOIS COUPERIN (1668–1733)
Le rossignol-en-amour
JOHANN CASPAR KERLL (1627–1693)
Capricio cucu
CARL PHILIPP EMANUEL BACH
Variations on Folia di Spagna, Wq 118/9, H 263
---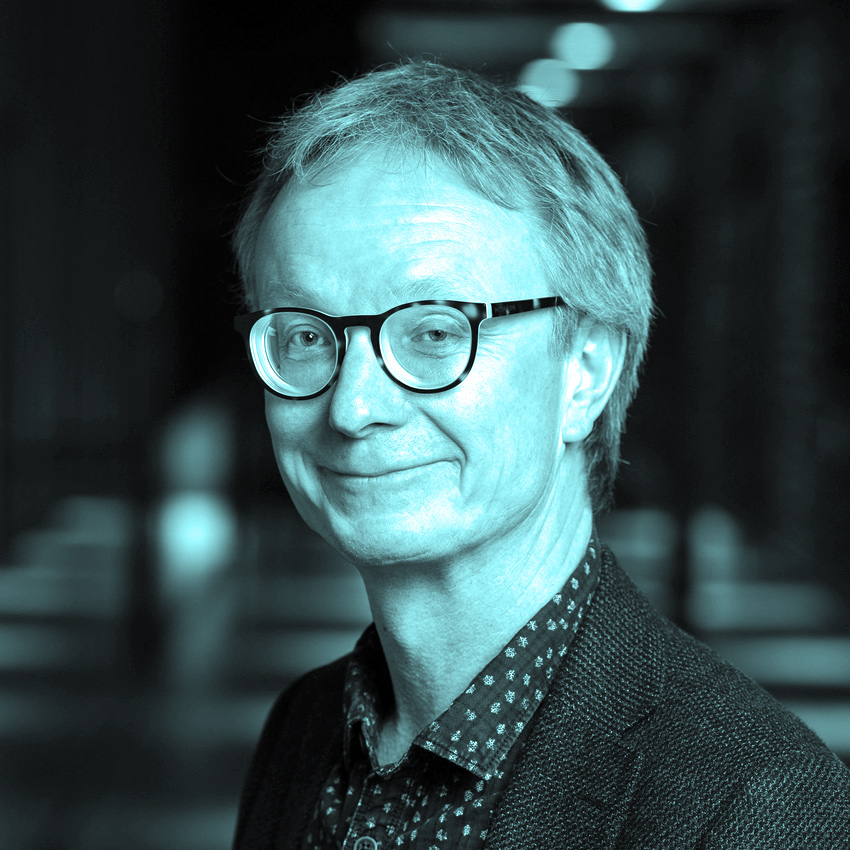 Ville Urponen
Ville Urponen is one of the best known Finnish organists. He graduated from the soloist programme at Sibelius Academy with a diploma in both organ and piano. Urponen also studied organ at the Sweelinck Conservatorium under Professor Jacques van Oortmerssen. Urponen completed the Doctor of Music in the Academy's Doctoral Programme in Arts in 2009. He has given performances at several major music festivals in Finland and abroad. In addition to his performances, Urponen has recorded a number of solo albums. Urponen regularly records for the Finnish Broadcasting Company (YLE), and he has performed on television and radio in several countries. His recordings and concerts have received excellent reviews in international press. For example, the reviewer of January 2016 edition of American Organist wrote that "Ville Urponen is an organist of superb artistry and splendid technical ability, equal to many finest in Western Europe and North America." In summer 2012 Urponen played all Johann Sebastian Bach´s organ works in Helsinki and in summer 2020 he gave the two opening recitals for the 20th anniversary of Leipzig Thomaskirche´s "Bach-Orgel". Ville Urponen is the artistic director of the Turku Organ Festival, and served from 2002-2009 as the chairman of Organum, the oldest organ music society in the Nordic countries.