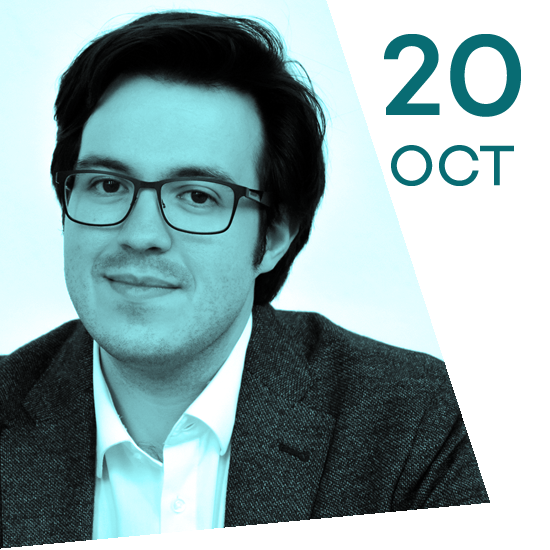 Thursday, October 20, 9:30 p.m.;
Funchal, Igreja de São João Evangelista (Colégio);
---
Johann Sebastian Bach (III) – The Leipzig chorales
The collection of eighteen choral preludes, known as the "Leipzig Chorales", written by Johann Sebastian Bach in the last years of his life, is one of the monuments of organ literature. In this concert, the young Spanish organist Víctor Baena presents a selection of these pieces which, according to the Lutheran tradition, will be followed by the four-voice settings of the respective melodies, sung by the Madeira Chamber Choir.
---
JOHANN SEBASTIAN BACH (1685-1750)
Fantasia super «Komm, Heiliger Geist» BWV651
Coral «Komm, Heiliger Geist» BWV 59
Prelúdio-coral «Schmücke dich, o liebe Seele» BWV655
Coral «Schmücke dich, o liebe Seele» BWV 180
Prelúdio-coral «O Lamm Gottes unschuldig» BWV656
Coral «O Lamm Gottes unschuldig» BWV 401
Prelúdio-coral «Von Gott will ich nicht lassen» BWV658
Coral «Von Gott will ich nicht lassen» BWV 107
Prelúdio-coral «Nun komm der Heiden Heiland» BWV659
Coral «Nun komm der Heiden Heiland» BWV 62
Prelúdio-coral «Nun komm der Heiden Heiland» BWV660
Coral «Nun komm der Heiden Heiland» BWV 62
Trio sobre «Allein Gott in der Höh' sei Ehr» BWV664
Coral «Allein Gott in der Höh' sei Ehr» BWV 112
Prelúdio-coral «Jesus Christus, unser Heiland» BWV665
Coral «Jesus Christus, unser Heiland» BWV 363
---
Víctor Baena, organ
Halyna Stetsenko, choir organ
Coro de Câmara da Madeira
Zélia Gomes, direction
---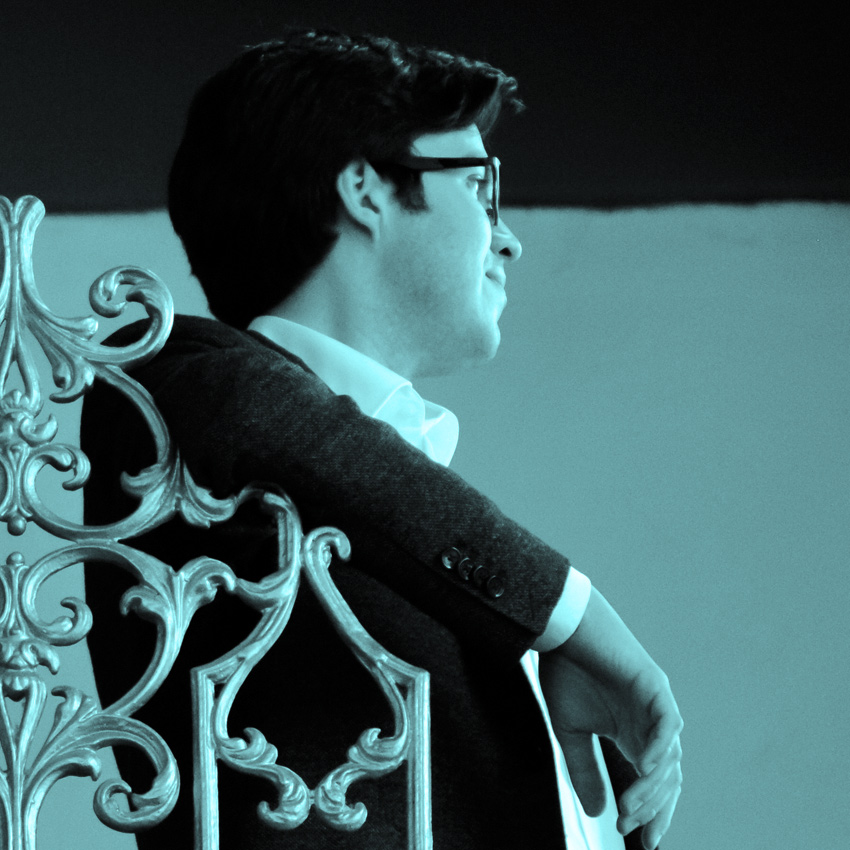 Víctor Baena
Víctor Baena was born in Madrid in 1995. Interested in the interpretation of early music and, in particular, in music written for organ and harpsichord, he decided to study organ with Anselmo Serna, harpsichord and basso continuo with Denise de La-Herrán and chamber music with Jesús Sánchez. He also received master classes from Jacques Ogg, Lorenzo Ghielmi, Montserrat Torrent, Bernard Foccroulle, Ton Koopman, Leo van Doeselaar, Andrés Cea Galán, Elisabeth Joyé, among others. He gave concerts in Spain, Holland, Italy, Croatia, Poland, Germany and other countries. Since 2015 he forms an organ and violin duo with violinist Lisette Carlebur, which offers numerous concerts in Spain and the Netherlands. In 2019 he received the first prize, Schnitgerprijs, at the International Schnitger Competition in Alkmaar (Netherlands) and in 2020 he received the second prize (ex aequo) and the prize for best interpretation of Iberian music in the National Organ Competition «Francisco Salinas-VIII Centenary of the Cathedral of Burgos». He is currently attending postgraduate studies (Konzertexamen) at the Hochschule für Musik und Theater in Hamburg with Wolfgang Zerer, after completing his master's studies for organ at the Amsterdam Conservatory under Pieter van Dijk and Matthias Havinga. Since October 2022 he has been working as a titular organist at the Mozes en Aäronkerk Church in Amsterdam.
---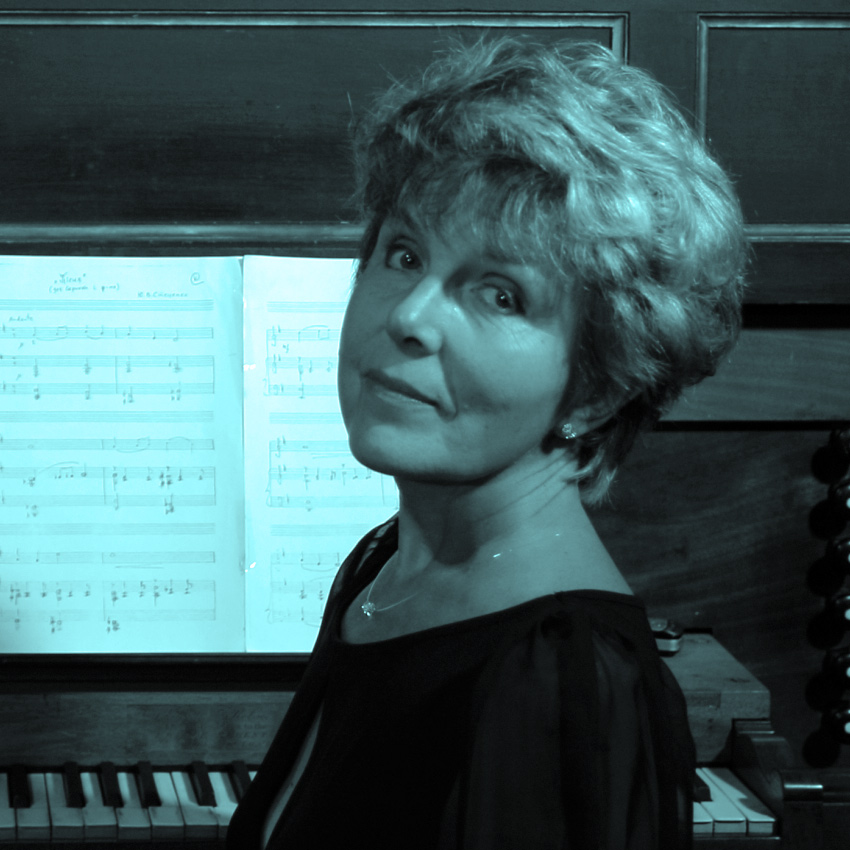 Halyna Stetsenko
Studied at the Tchaikovsky State Conservatory in Kyiv, the capital of Ukraine, where she studied between 1975 and 1980 with Galina Bulybenko and Mykola Sul, earning the higher diploma in organ and piano. Between 1980 and 1994 she taught at the Special Professional School for talented young musicians. She has worked as a soloist and with chambre ensembles, including the Stetsenko Trio, in various cities in Ukraine, as well as in Belgium and France. In 1998 she took part in the Iberian Organ Symposium in the Autonomous Region of the Azores. Between 1996 and 1999 she was the accompanist in various masterclasses given by Felix Andrievsky and Zakhar Bron in Spain and Portugal. In 2003 she took part in the International Conference "The Organ and the Liturgy Today" which took place in Fátima. In 2009 she participated in a masterclass given in Lisbon by the organist José Luis Uriol. She has appeared in the Chamber Music Series organized by the Classical Orchestra of Madeira, and since 1995 has taught organ and piano at the Conservatory-Professional School of Arts of Madeira.
---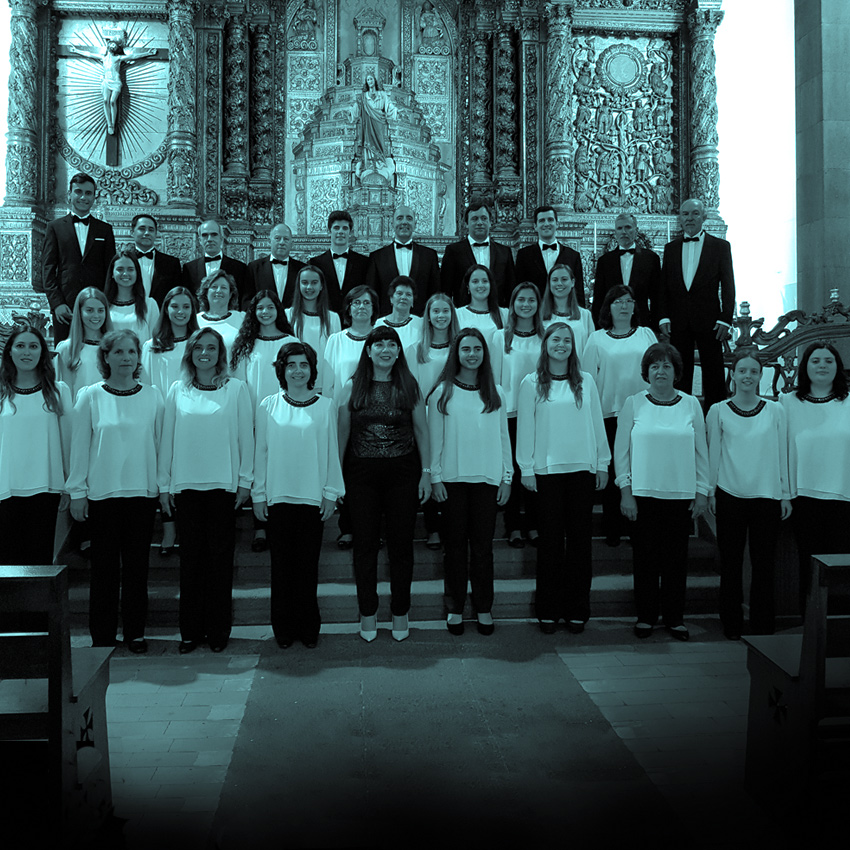 Coro de Câmara da Madeira
The Madeira Chamber Choir was founded in 1971 at the former Academy of Music and Fine Arts of Madeira by the professor of singing Rennate von Schenkendorff. During its early years, it performed in the city of Funchal, appearing periodically in choral-instrumental concerts. On 17 April 1986 the Madeira Chamber Choir Cultural Association was formed, and in 1991 it acquired the status of Institution of Public Utility. It was a pionerr in the organization of artistic exchanges between various cultural institutions, regularly taking part in choral festivals both in Portugal and abroad, as an ambassador for the Madeira Region. At present it gives concerts on its own and also in collaboration with various musicians and ensembles, performing a varied repertoire, ranging from arias and choruses from the great operas to lighter material. It regularly takes part in significant moments of the public life of Madeira, in official commemorations, by means of performances of the great choral-symphonic works by classical composers. It has also taken part in full performances of opera, operetta dna musical theatre. Since its foundation its resident artistic directors have been Rufino da Silva, Amador Cortez, José Pereira Júnior, João Victor Costa, Agostinho Bettencourt and, presently, Zélia Ferreira Gomes. The Madeira Chamber Choir is also very active in the teaching and practice of choral singing for both youth and adults, of all levels of experience.
---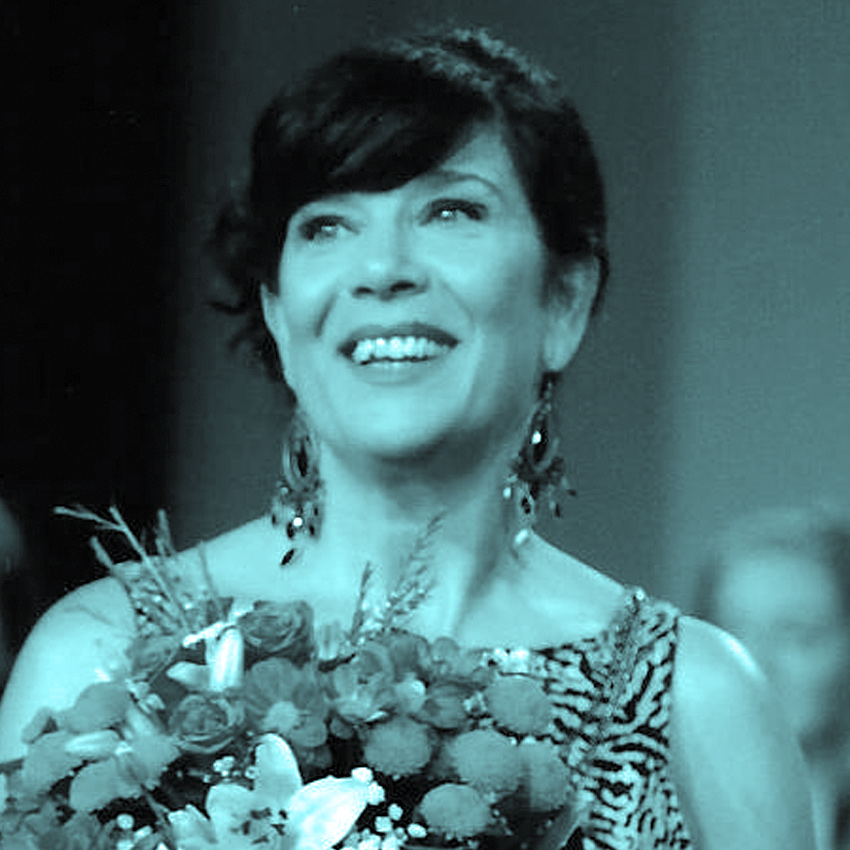 Zélia Gomes

Zélia Gomes holds a doctorate in work sciences, in the area of social psychology, from the University of Cadiz, Spain, a masters in primary musical education, a licentiate in school administration and management from the Higher Institute of Educational Sciences in Odivelas, professional service qualifications from the University of Madeira (teachers' training centre), and a higher diploma from the Madeira Conservatoire. From 2008 to 2011 she taught vocal technique on the licentiate course in musical education at the Higher Institute of Musical Education in Odivelas. Since 1990 she has been singing and choral singing teacher and Artistic Director of the Children's, Youth and EVRP choirs at DSEAM; in 2001 she was appointed Artistic Director of the Madeira Chamber Choir; from 1990 2000 she was Artistic Director of the Choral Group of Estreito de Câmara de Lobos; from 1998-2002 she taught singing at the Madeira Conservatoire (CEPAM) and was Artistic Director of the CEPAM Youth Choir. She has given numerous concerts at RAM, in Porto Santo, mainland Portugal, Spain and Slovenia.