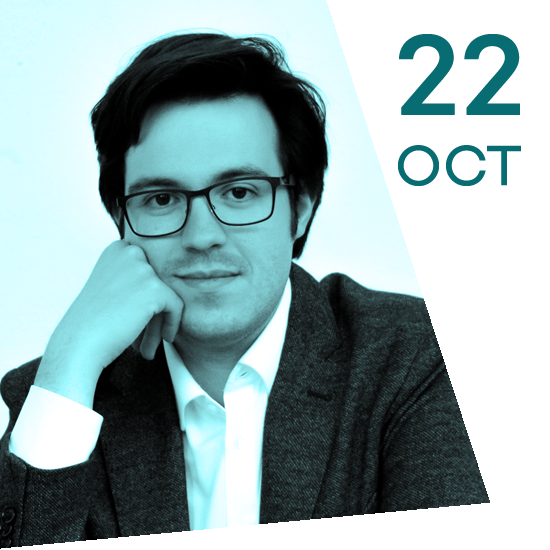 Saturday, October 22, 2022 – 9:30 p.m.;
Machico, Igreja de Nossa Senhora da Conceição;
---
Víctor Baena, organ
---
Among tientos and Spanish dances – Spain in the 16th and 17th centuries
Although common in the European scene of the sixteenth and seventeenth centuries, the presence of dance rhythms in keyboard music is especially noticeable in Spain. Making use of the sounds of Machico's organ – one of the most precious historic instruments in Madeira – Víctor Baena illustrates this characteristic, through the works of Antonio de Cabezón, Francisco Correa de Arauxo, Pablo Bruna and other Spanish composers of that time.
---
ANTONIO DE CABEZÓN (1510-1566)
Tiento de quinto tono
Diferencias sobre la Gallarda Milanesa
FRANCISCO DE PERAZA (1595-1635)
Medio registro alto de I tono
ANTONIO DE CABEZÓN
Pavana con su glosa
FRANCISCO FERNÁNDEZ PALERO (1520-1597)
Tiento XXVI super Philomena (Obras de música, 1573)
FRANCISCO CORREA DE ARAUXO (1584-1654)
Tiento de medio registro de tiple de séptimo tono
Tiento de quinto tono
JOAN BAUTISTA CABANILLES (1644-1712)
Pasacalles de primer tono
ANÓNIMO (Martín y Coll, Flores de música, 1706)
Españoleta
Chacona
Bayle del Gran Duque
PABLO BRUNA (1611-1679)
Registro alto de clarín de octavo tono y al medio a dos tiples
---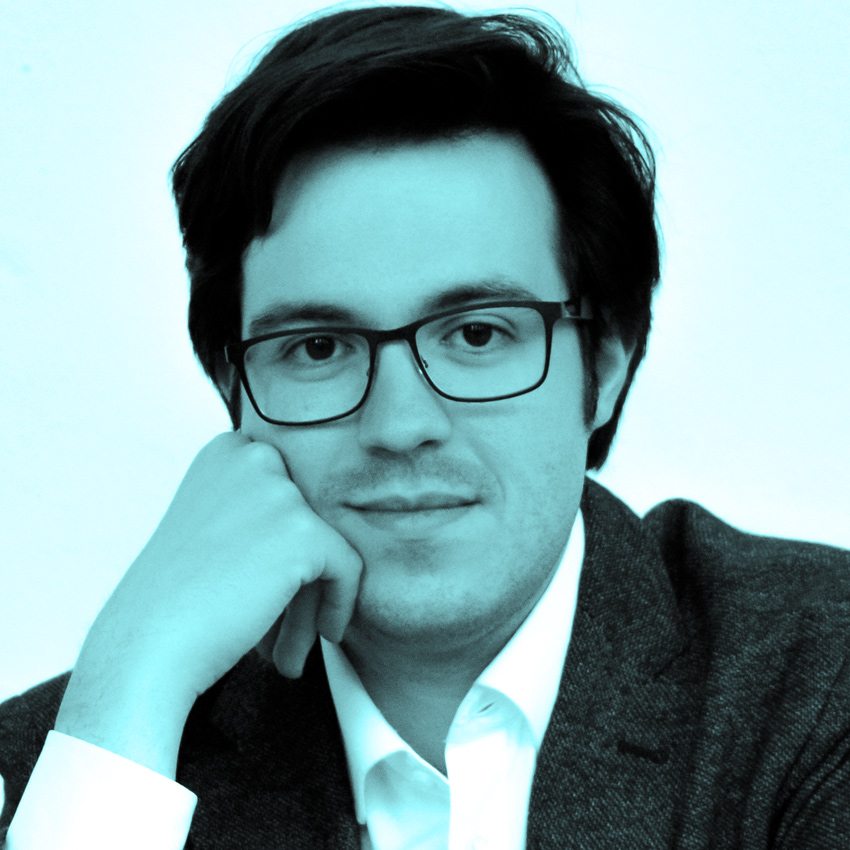 Víctor Baena
Víctor Baena was born in Madrid in 1995. Interested in the interpretation of early music and, in particular, in music written for organ and harpsichord, he decided to study organ with Anselmo Serna, harpsichord and basso continuo with Denise de La-Herrán and chamber music with Jesús Sánchez. He also received master classes from Jacques Ogg, Lorenzo Ghielmi, Montserrat Torrent, Bernard Foccroulle, Ton Koopman, Leo van Doeselaar, Andrés Cea Galán, Elisabeth Joyé, among others. He gave concerts in Spain, Holland, Italy, Croatia, Poland, Germany and other countries. Since 2015 he forms an organ and violin duo with violinist Lisette Carlebur, which offers numerous concerts in Spain and the Netherlands. In 2019 he received the first prize, Schnitgerprijs, at the International Schnitger Competition in Alkmaar (Netherlands) and in 2020 he received the second prize (ex aequo) and the prize for best interpretation of Iberian music in the National Organ Competition «Francisco Salinas-VIII Centenary of the Cathedral of Burgos». He is currently attending postgraduate studies (Konzertexamen) at the Hochschule für Musik und Theater in Hamburg with Wolfgang Zerer, after completing his master's studies for organ at the Amsterdam Conservatory under Pieter van Dijk and Matthias Havinga. Since October 2022 he has been working as a titular organist at the Mozes en Aäronkerk Church in Amsterdam.